Welcome October!
There are only 28 days until Halloween. That'll give you lots of time to create a few fun Halloween crafts! You guys brought the best spook-tacular ideas for the month of October to last week's party!
17 Halloween Crafts
This week's features were chosen by Meredith. As always, please make sure to click through to the full tutorial for each feature and pin from the original source!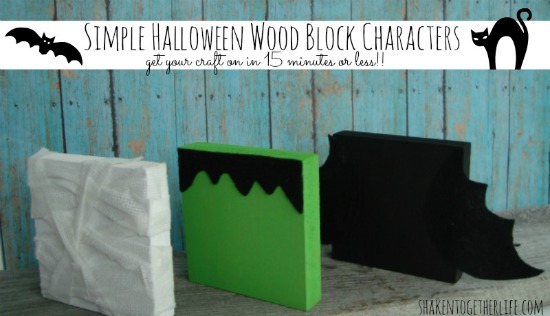 Simple Halloween Wood Block Characters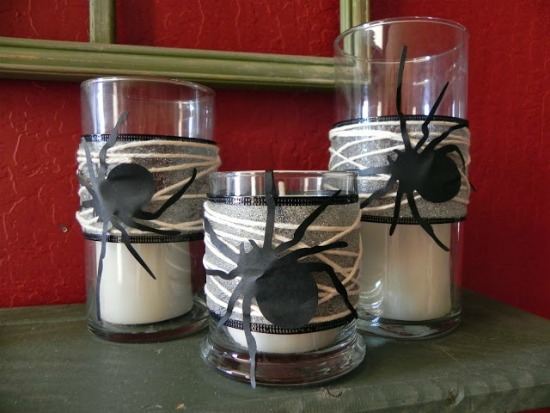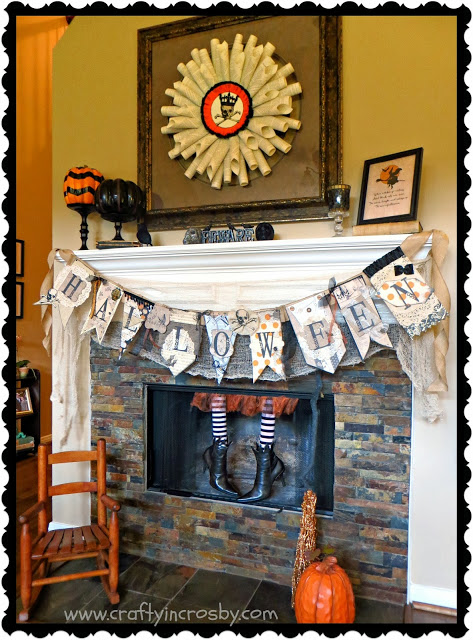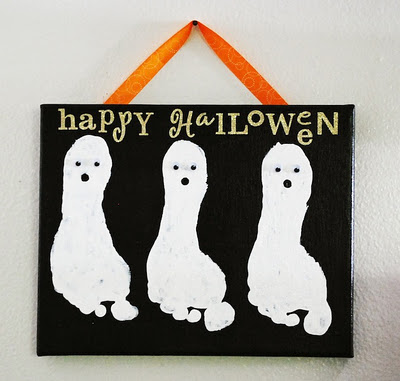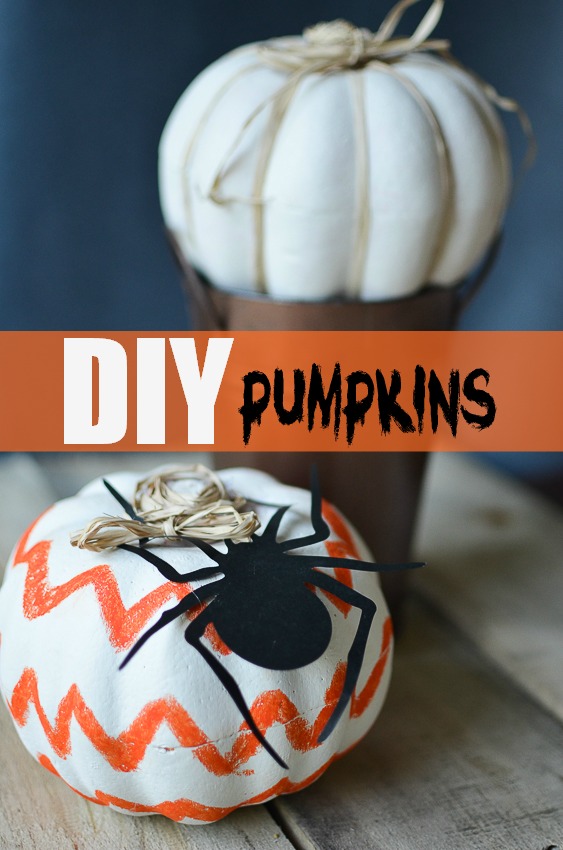 DIY Dollar Store Pumpkins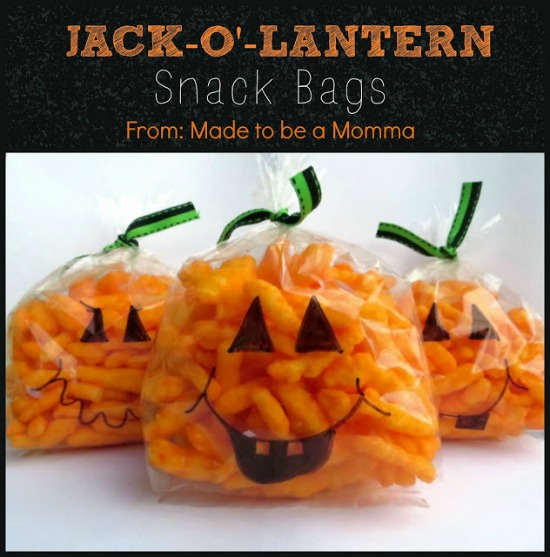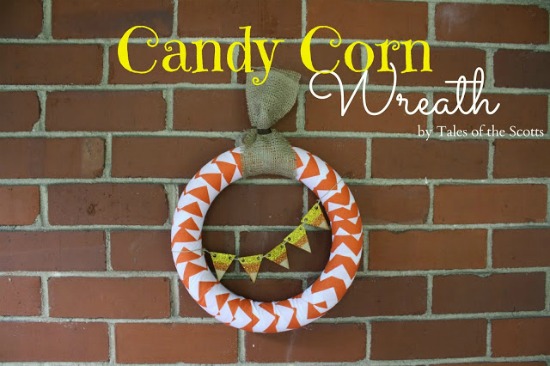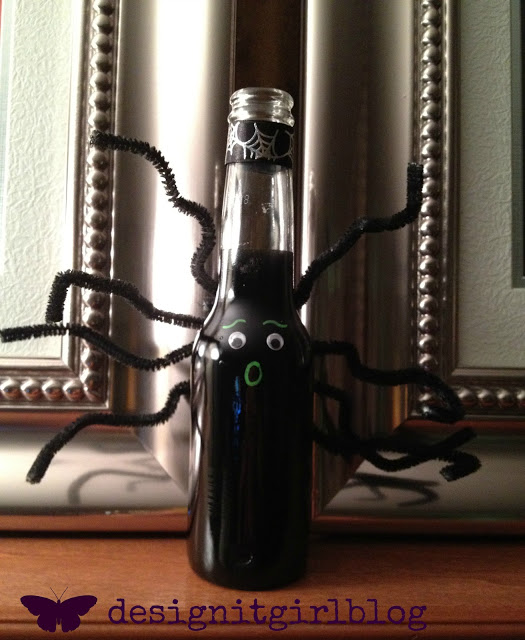 Spider Bottle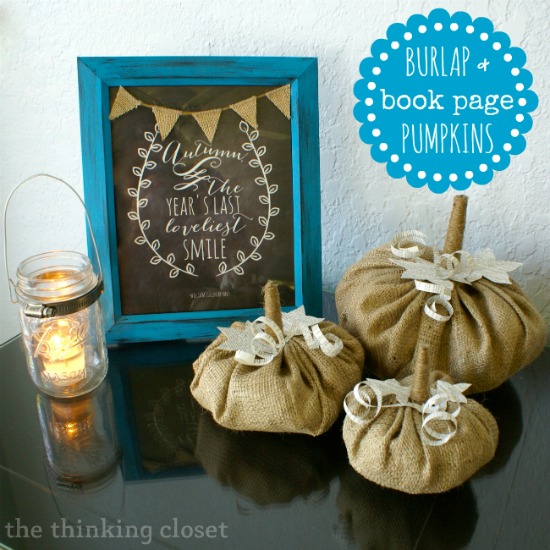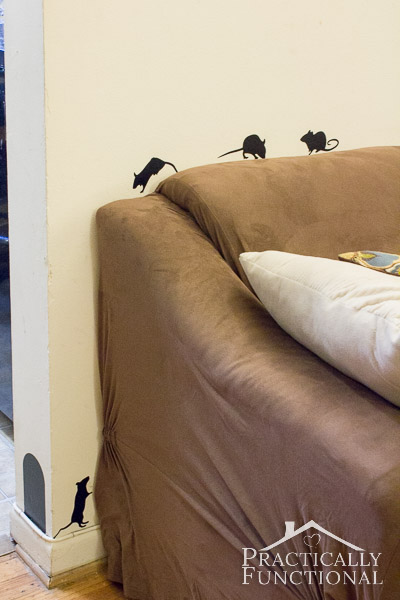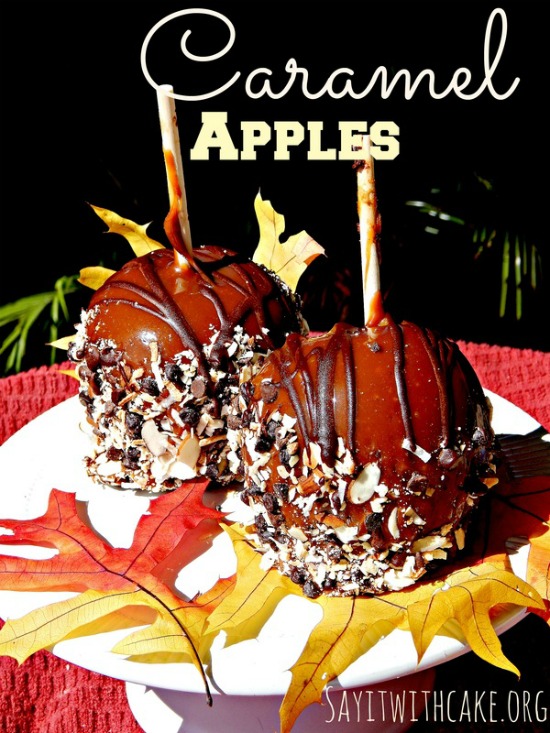 Homemade Caramel Apples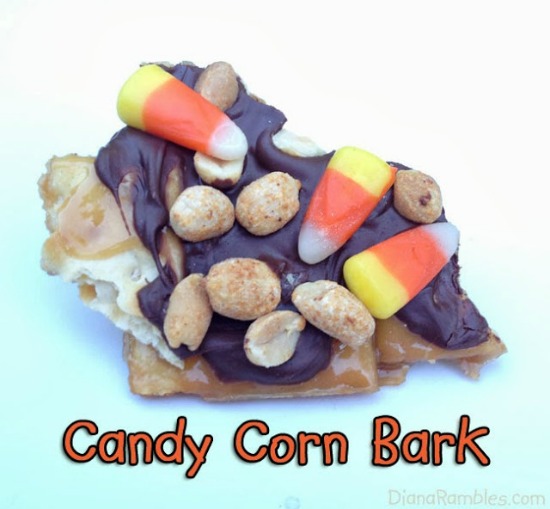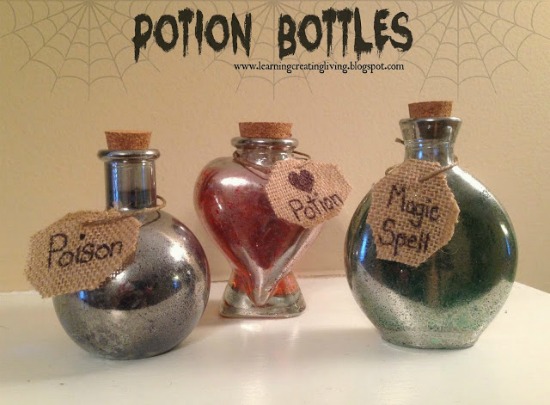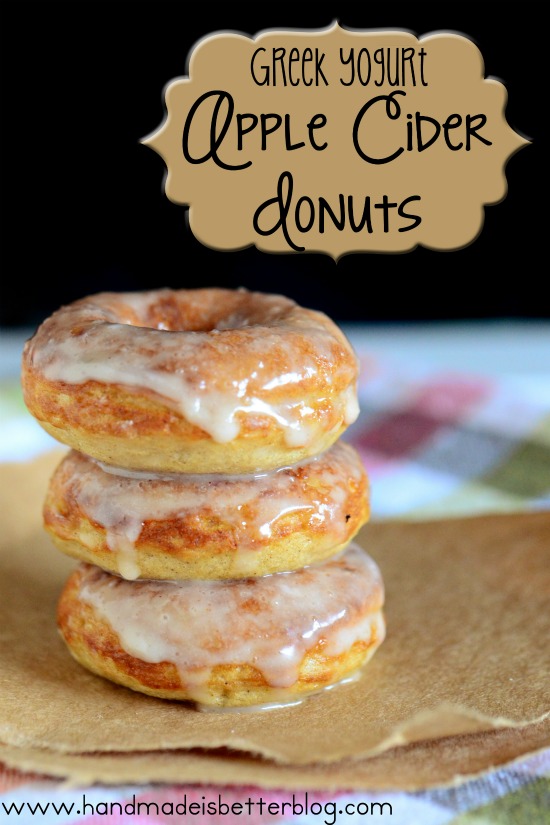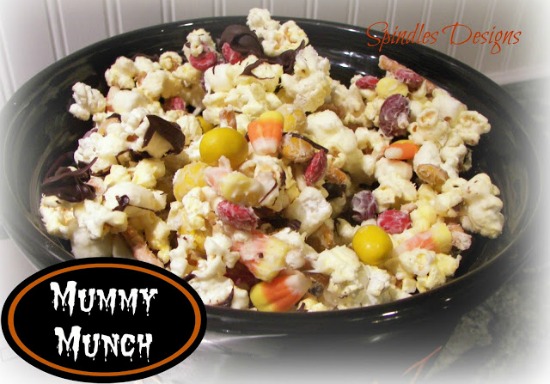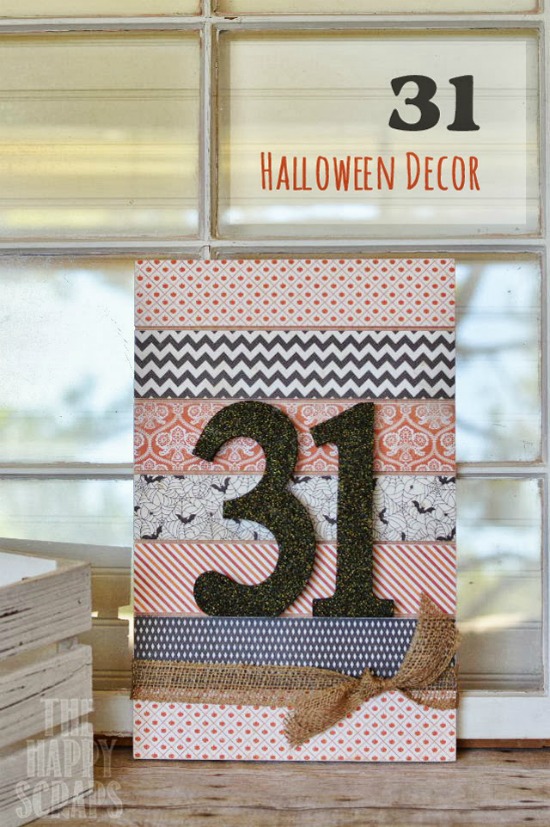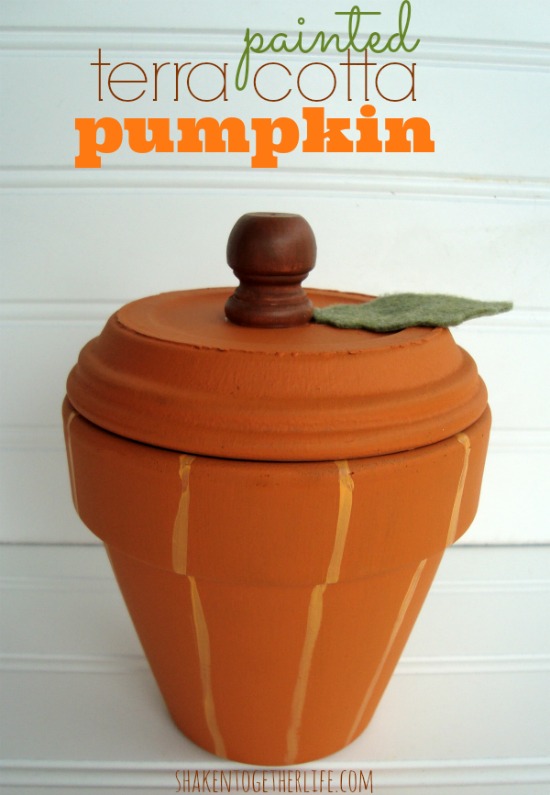 Now to find the time to start making all these cute ideas!
Join us again tomorrow night for the latest Creative Connection party!