Thanksgiving is next week, can you believe it?! That means that immediately after it will be time to deck the halls!  While I am very much still enthralled in turkey day planning, I have to start to plan for Christmas, and I bet you are too!
 If you're like me, and you've got relatives coming over for Thanksgiving, Christmas, or maybe a few different times throughout the season, you'll definitely want to take some of these Holiday Ideas to spruce up your space. Guests love to feel welcome, and comfortable, and well cared for when they stop by, so why not show off your creativity in the process?

10 Holiday Ideas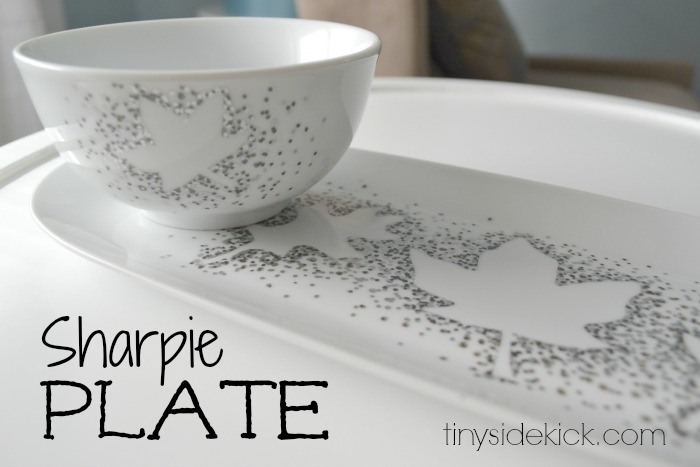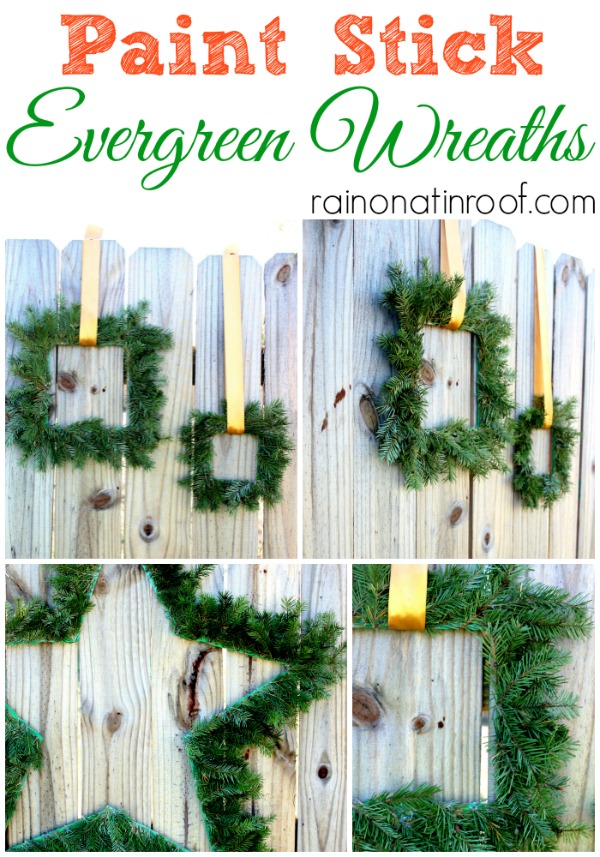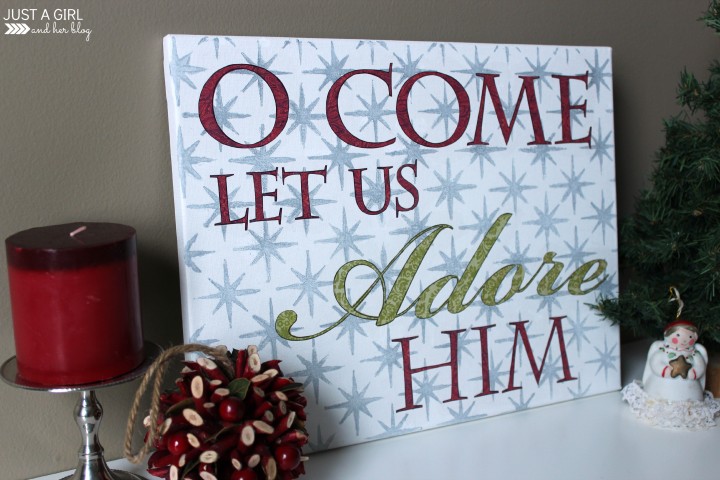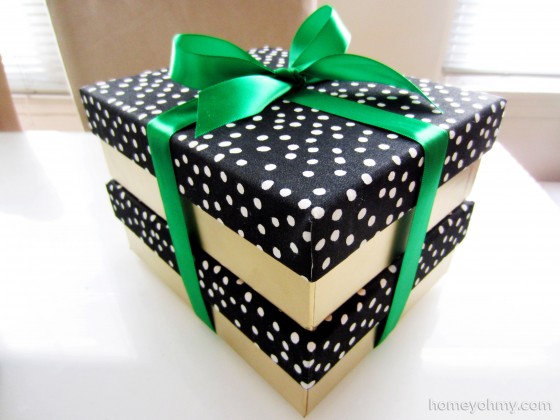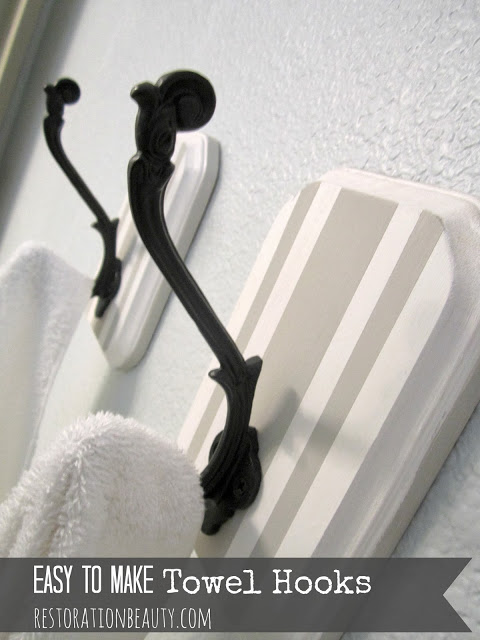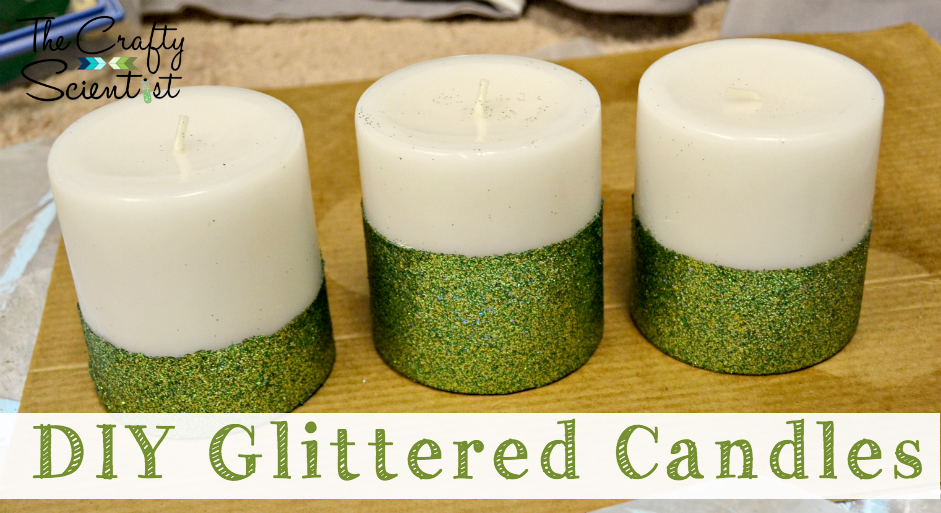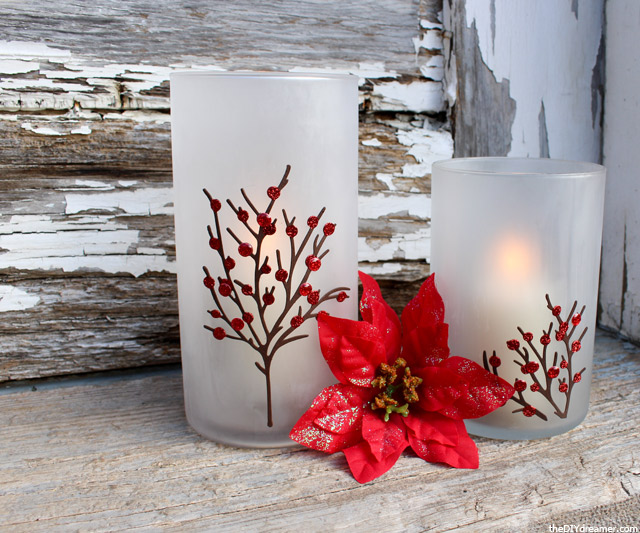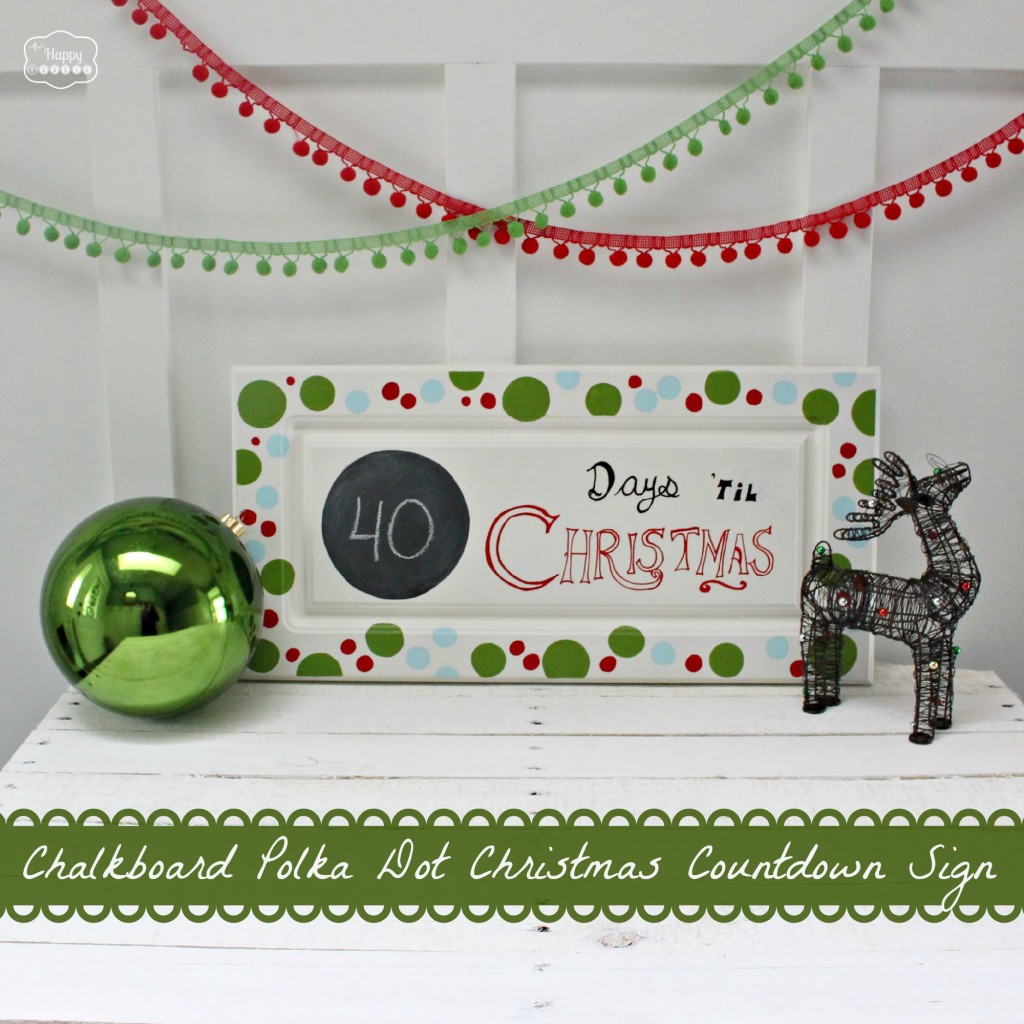 Chalkboard Christmas Countdown Sign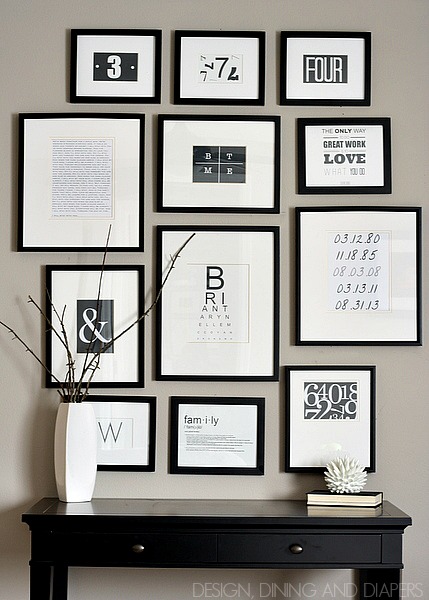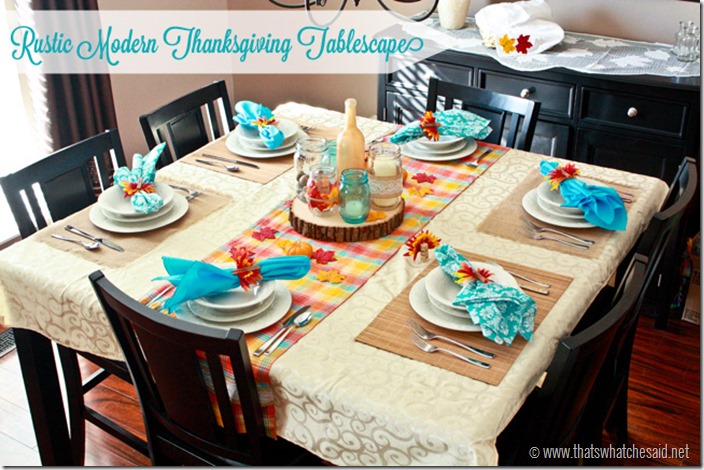 Rustic & Modern Thanksgiving Tablescape
Most of these ideas can be used for either 10Thanksgiving or Christmas, it's just a matter of incorporating the colors and themes you need to fit your style and your home! Join us again tomorrow evening at 7 PM EST for our next link party!